Organizations:
Agricultural

Manufacturing

Office

Strategic Interest
Projects:

Proposed

In Progress

Completed
Countries:
Brazil; Peru; Suriname; France; Colombia; Guyana; Bolivia; Venezuela; Ecuador
Cities:
Santa Cruz; Manaus; La Paz
PFAF ID:
HydroBasin Level:
Baseline Water Stress:

Water Quality Stress:

Sanitation Access Stress:

Click to view individual basin.
Location

Click Icon to Show on Map

City & Country

,

()
Organization Overview
To support sustainable improvement in the livelihood situations of men, women, girls and boys in the communities of Sierra Leone through participatory empowerment interventions.
Latest updates
Visit <% a.content_type | capitalize %>
<% a.name %> <% a.description %>
<% a.date %>
<% a.category %>
×
No current notifications are found for the projects, organizations, and other topics you are currently following.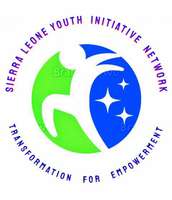 Sierra Leone Youth Initiative Network (Organization)
Mission of Sierra Leone Youth Initiative Network (SLYIN) Advocates for policy changes that will improve the lives of young people, including better access to education, more job opportunities, and increased participation in decision-making processes at all levels of society. Provides … Learn More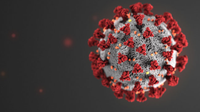 Addressing COVID-19 in Southern Sierra Leone (Project)
RACAP was mandated to lead the water, sanitation, and hygeine (WASH) response of the Sierra Leone Pujehun District through the District Emergency Operation Centre (DEOC). This poses a challenge for the management of RACAP because of lack of support while … Learn More

Loading Matches

Loading Trends