Organizations:
Agricultural

Manufacturing

Office

Strategic Interest
Projects:

Proposed

In Progress

Completed
Countries:
Brazil; Peru; Suriname; France; Colombia; Guyana; Bolivia; Venezuela; Ecuador
Cities:
Santa Cruz; Manaus; La Paz
PFAF ID:
HydroBasin Level:
Baseline Water Stress:

Water Quality Stress:

Sanitation Access Stress:

Click to view individual basin.
Location

Click Icon to Show on Map

City & Country

,

()
Organization Overview
In 2013, the Iowa Department of Agriculture and Land Stewardship (IDALS) established the Iowa Water Quality Inititative (WQI) to begin implementation efforts of the Iowa Nutrient Reduction Strategy (NRS).
Latest updates
Visit <% a.content_type | capitalize %>
<% a.name %> <% a.description %>
<% a.date %>
<% a.category %>
×
No current notifications are found for the projects, organizations, and other topics you are currently following.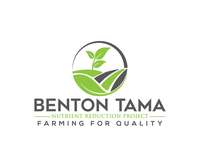 Benton-Tama Nutrient Reduction Demonstration Project (Project)
www.bentontamanutrientreduction.org
The Benton/Tama Nutrient Reduction Demonstration Project is largely funded by the Iowa Water Quality Initiative and is an effort to educate farmers about the Iowa Nutrient Reduction Strategy, and to assist them with implementing these practices on their fields. The … Learn More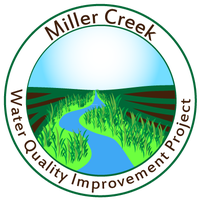 Miller Creek Water Quality Improvement Project (Project)
www.facebook.com/MillerCreekWQIProject
The Miller Creek Water Quality Improvement Project, led by Black Hawk SWCD, targets both the Miller Creek watershed (HUC-12 070802050905) and the Headwaters Miller Creek watershed (HUC-12 070802050904), two of Black Hawk County's most intensely farmed watersheds. Taken together, these … Learn More

Loading Matches

Loading Trends