Organizations:

Agricultural

Manufacturing

Office

Strategic Interest
Projects:

Proposed

In Progress

Completed
Countries:
Brazil; Peru; Suriname; France; Colombia; Guyana; Bolivia; Venezuela; Ecuador
Cities:
Santa Cruz; Manaus; La Paz
PFAF ID:
HydroBasin Level:
Baseline Water Stress:

Water Quality Stress:

Sanitation Access Stress:

Click to view individual basin.
Location

Click Icon to Show on Map

City & Country

,

()
Project Overview
This project improved irrigation practices through variable rate irrigation (VRI) and advanced irrigation scheduling. The project also conducted outreach through the demonstration of soil moisture sensor technology at the Sunbelt Ag Expo, an exhibition in southwest Georgia.
Latest updates
Visit <% a.content_type | capitalize %>
<% a.name %> <% a.description %>
<% a.date %>
<% a.category %>
×
No current notifications are found for the projects, organizations, and other topics you are currently following.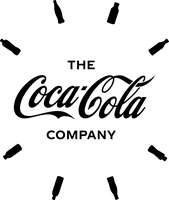 The Coca-Cola Company (Organization)
The Coca-ColaCompany is the world's largest beverage company. The purpose of company is to refresh the world and make a difference. Our vision is to craft the brands and choice of drinks that people love, to refresh them in body … Learn More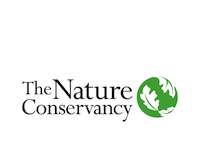 The Nature Conservancy (Organization)
The mission of The Nature Conservancy is to conserve the lands and waters on which all life depends. We acheive this through the dedicated efforts of our diverse staff, including more than 550 scientists, located in all 50 U.S. states … Learn More
Discussion
No comments found - be the first to add yours below!
No comments found. Log in and add yours below!
Log in to add your comment!

Loading Matches