Organizations:

Agricultural

Manufacturing

Office

Strategic Interest
Projects:

Proposed

In Progress

Completed
Countries:
Brazil; Peru; Suriname; France; Colombia; Guyana; Bolivia; Venezuela; Ecuador
Cities:
Santa Cruz; Manaus; La Paz
PFAF ID:
HydroBasin Level:
Baseline Water Stress:

Water Quality Stress:

Sanitation Access Stress:

Click to view individual basin.
Location

Click Icon to Show on Map

City & Country

,

()
Organization Overview
Ambev S/A is a Brazilian brewing company. It is the biggest brewery in Latin America and the fifth in the world. It was created on July 1, 1999, with the merger of two breweries, Brahma and Antarctica.
Latest updates
Visit <% a.content_type | capitalize %>
<% a.name %> <% a.description %>
<% a.date %>
<% a.category %>
×
No current notifications are found for the projects, organizations, and other topics you are currently following.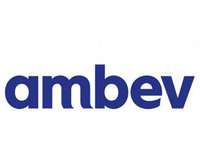 AMA Aqua (Project)
A new Ambev product launched in the beginning of 2017. This is a mineral water that we might describe as 200%: 100% of the nutrients are for the consumer and 100% of the profit goes to projects providing access to … Learn More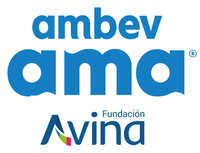 Acesso a Água no Semiárido Brasileiro (Project)
A água mineral AMA, da Ambev, é um produto social cujo modelo de negócios foi desenvolvido para reverter 100% do lucro em projetos de acesso à água potável em comunidades do semiárido brasileiro. A Fundación Avina é parceira da Ambev … Learn More

Loading Matches

Loading Trends