Organizations:
Agricultural

Manufacturing

Office

Strategic Interest
Projects:

Proposed

In Progress

Completed
Countries:
Brazil; Peru; Suriname; France; Colombia; Guyana; Bolivia; Venezuela; Ecuador
Cities:
Santa Cruz; Manaus; La Paz
PFAF ID:
HydroBasin Level:
Baseline Water Stress:

Water Quality Stress:

Sanitation Access Stress:

Click to view individual basin.
Location

Click Icon to Show on Map

City & Country

,

()
Organization Overview
Friends of the Verde River works collaboratively for a healthy, flowing Verde River systems to support our natural environment, vibrant communities, and quality of life for future generations.
Latest updates
Visit <% a.content_type | capitalize %>
<% a.name %> <% a.description %>
<% a.date %>
<% a.category %>
×
No current notifications are found for the projects, organizations, and other topics you are currently following.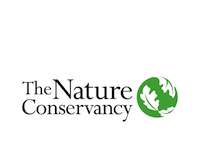 The Nature Conservancy (Organization)
The mission of The Nature Conservancy is to conserve the lands and waters on which all life depends. We acheive this through the dedicated efforts of our diverse staff, including more than 550 scientists, located in all 50 U.S. states … Learn More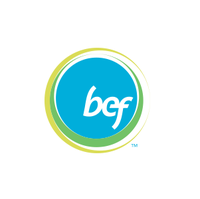 Verde River Habitat Restoration (Project)
businessforwater.org/projects/4006
Friends of the Verde River will manage an invasive species removal along the Verde River, in the Camp Verde reach to restore flows, foster greater habitat sustainability, and education for surrounding communities. This project is unique as it inersects private … Learn More

Loading Matches

Loading Trends