Organizations:
Agricultural

Manufacturing

Office

Strategic Interest
Projects:

Proposed

In Progress

Completed
Countries:
Brazil; Peru; Suriname; France; Colombia; Guyana; Bolivia; Venezuela; Ecuador
Cities:
Santa Cruz; Manaus; La Paz
PFAF ID:
HydroBasin Level:
Baseline Water Stress:

Water Quality Stress:

Sanitation Access Stress:

Click to view individual basin.
Location

Click Icon to Show on Map

City & Country

,

()
Project Overview
Design-Install Clinic and Community Resilience Clinic with speakers incluing local community members, organizations, Localizing CA Waters, and Watershed Progressive. March 22-23, 2022 at Joshua Grindle Inn in Mendocino, CA
Latest updates
Visit <% a.content_type | capitalize %>
<% a.name %> <% a.description %>
<% a.date %>
<% a.category %>
×
No current notifications are found for the projects, organizations, and other topics you are currently following.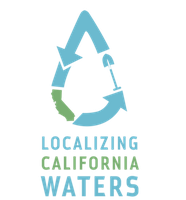 LCW - Localizing California Waters (Organization)
localizingcaliforniawaters.org
Localizing California Waters (LCW) is a diverse network of land and water stewards* committed to community and watershed resilience by organizing local actions building toward holistic and coordinated land-based solutions. The annual conferences and other statewide events serve as the … Learn More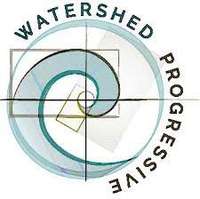 Watershed Progressive (Organization)
Watershed Progressive is a consulting and design-build collaborative, focused on bringing appropriate water management to our clients through a regenerative, whole systems approach. We integrate tools like greywater re-use, rainwater harvesting, and stormwater management with an understanding of both ecological … Learn More
Discussion
No comments found - be the first to add yours below!
No comments found. Log in and add yours below!
Log in to add your comment!

Loading Matches