Organizations:

Agricultural

Manufacturing

Office

Strategic Interest
Projects:

Proposed

In Progress

Completed
Countries:
Brazil; Peru; Suriname; France; Colombia; Guyana; Bolivia; Venezuela; Ecuador
Cities:
Santa Cruz; Manaus; La Paz
PFAF ID:
HydroBasin Level:
Baseline Water Stress:

Water Quality Stress:

Sanitation Access Stress:

Click to view individual basin.
Location

Click Icon to Show on Map

City & Country

,

()
Quick Info
| | |
| --- | --- |
| Total Organizations: | 143 |
| Total Projects: | 83 |
| Total Locations: | 361 |
| Profile Completion: | 100% |
Community Overview
Water that has been used in the home, in a business, or as part of an industrial process.
Wastewater is any water that has been contaminated by human use. Wastewater is "used water from any combination of domestic, industrial, commercial or agricultural activities, surface runoff or stormwater, and any sewer inflow or sewer infiltration". Wikipedia
Latest updates
Visit <% a.content_type | capitalize %>
<% a.name %> <% a.description %>
<% a.date %>
<% a.category %>
×
No current notifications are found for the projects, organizations, and other topics you are currently following.

Loading Organizations

Loading Projects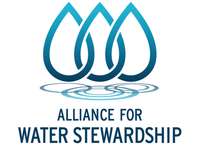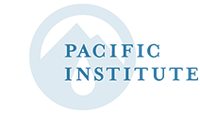 Urban and Agricultural Water Use in California, 1960 -2015 (Resource)
pacinst.org/publication/urban-agricultural-water-use
Water is the lifeblood of California, providing for the household needs of 40 million people and supporting one of the most productive agricultural regions in the world, various commercial and industrial activities, and the health and viability of the state's … Learn More
Developers: Pacific Institute
Discussion
No comments found - be the first to add yours below!
No comments found. Log in and add yours below!
Log in to add your comment!