Organizations:

Agricultural

Manufacturing

Office

Strategic Interest
Projects:

Proposed

In Progress

Completed
Countries:
Brazil; Peru; Suriname; France; Colombia; Guyana; Bolivia; Venezuela; Ecuador
Cities:
Santa Cruz; Manaus; La Paz
PFAF ID:
HydroBasin Level:
Baseline Water Stress:

Water Quality Stress:

Sanitation Access Stress:

Click to view individual basin.
Location

Click Icon to Show on Map

City & Country

,

()
Organization Overview
We believe all people should have access to the basic means of survival and well-being, and our mission is for all people to be free from extreme poverty. Specfically, we're looking to fund the most effective and sustainable projects that improve the multidimensional poverty indices of the Karamoja and West Nile subnational regions of Uganda.
Latest updates
Visit <% a.content_type | capitalize %>
<% a.name %> <% a.description %>
<% a.date %>
<% a.category %>
×
No current notifications are found for the projects, organizations, and other topics you are currently following.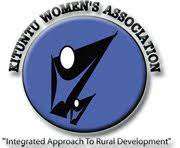 Kituntu Women`s Association (Organization)
www.hayesandjarvis.co.uk/blog/just-a-drop-the-kituntu-womens...
Our mission is to create cycles within the targeted communities and these cycles consist of both basic utilities and long term utilities. These utilities include access to safe and affordable water, well equipped and affordable health care, food security, descent … Learn More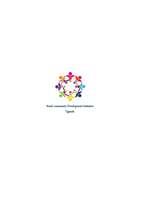 Loading Matches

Loading Trends